Jean-Marc Pannetier
How it all began…
In 1986 when I returned to France to settle back after 12 years as a resident in Los Angeles, I considered taking one sabbatical year. I had been a language teacher as well as a translator in the USA but was not sure whether I had a desire to resume teaching in France.
So I went to movie theaters just about every day, to see movies many of which I had already seen in LA, all in English.
But now I was discovering the same films in a dubbed French version. I became fascinated by the work behind the screen and decided to go in and explore the field of film dubbing.
I was lucky enough to knock at the right door and soon began my training as a « adaptor ». I started adapting such leading series back in the late eighties as Happy Days, MacGuyver, 21 Jumpstreet etc.
But writing French lines for voice actors quickly opened the way to voice directing which is what I have been doing now for 30 years. As I have continued to adapt film dialogue into French.
Up to these days, after as many as 350 films behind me, my passion for this profession is still intact.
Interviews
SYNCHRO #2.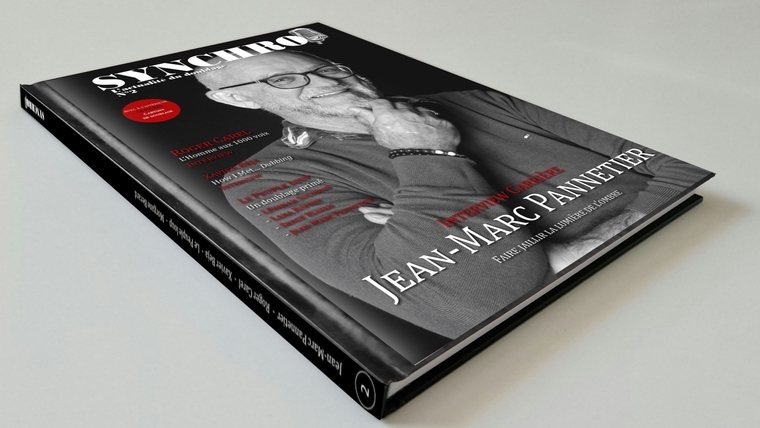 Diploma